SIRIA srl is a company dealing with the plan-ning, the design and the implementation of strategies for the prevention, the monitoring and mitigation of the environmental risk.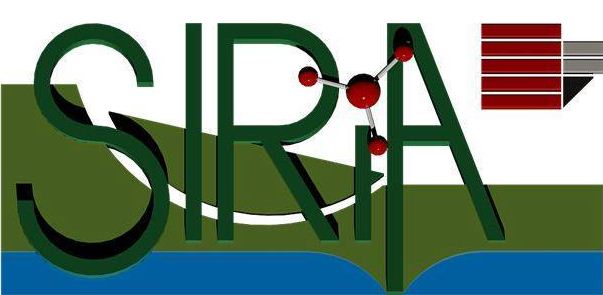 SIRIA srl combines technical and scientific skills, in a way which is hard to find in any other company
SIRIA srl deals with any environmental issue,thanks to the integration of the knowledge gained from three differnt research and analysis areas:
SIRIA s.r.l. provides services to public and private sectors and deals also with research activities with the purpouse of developing know-how and technologies in the environmental field.